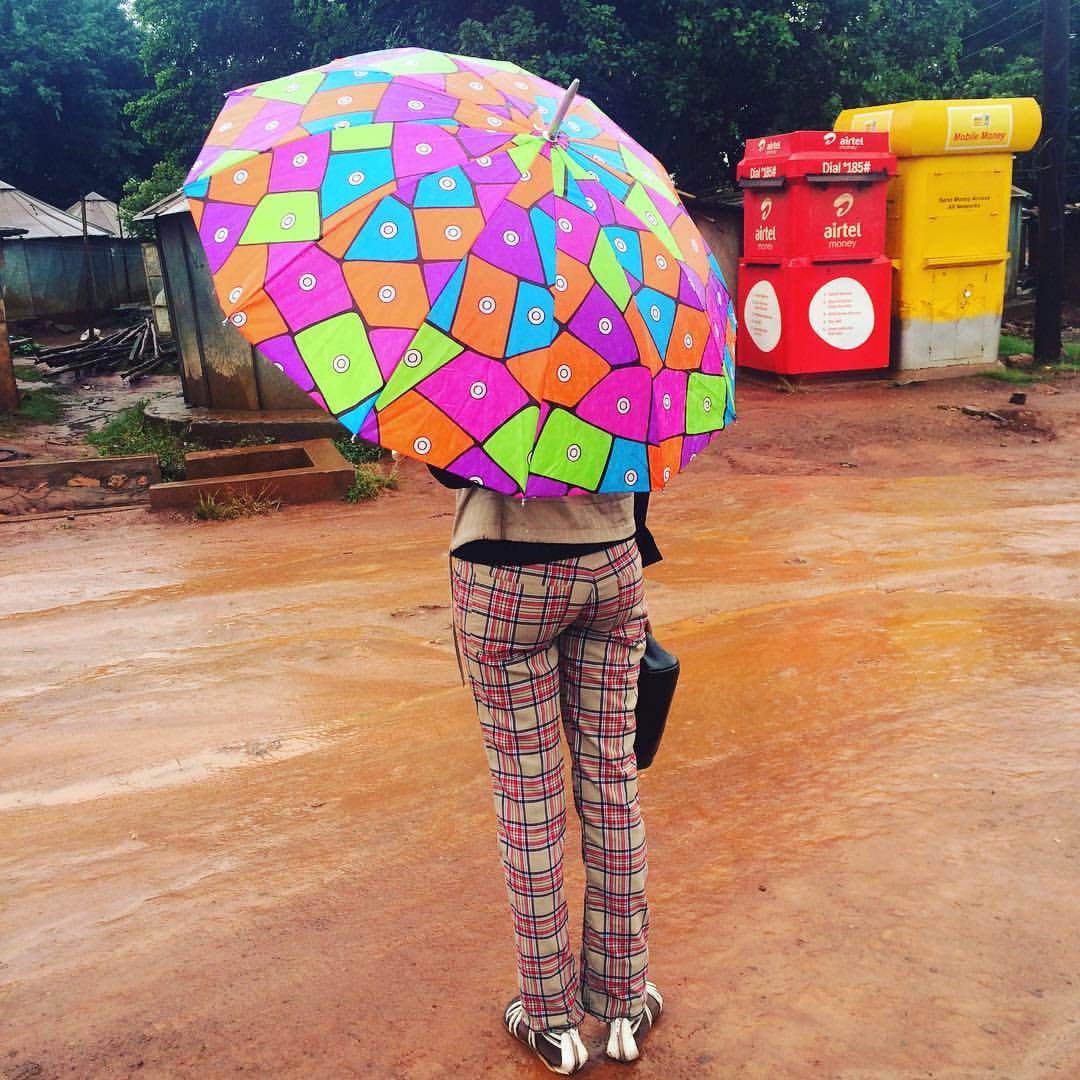 I was born and bred in Murwillumbah in northern NSW, Australia. When I was 17, I went on a Lions Club Youth Exchange to South Africa.
After completing a year-long editorial assistant traineeship and a year-long cadetship with Australian Associated Press (AAP) in Sydney, I worked as an entertainment reporter and general reporter covering a broad range of stories.
In 2007 I moved to London where I worked for most of the UK national newspapers as a freelancer which included in-house for The Guardian and Sunday Times plus consumer magazines, trade journals, and many more.
In 2012 I moved to Uganda but whilst living in Africa also covered stories in Rwanda, Tanzania, Zambia, South Sudan, Nigeria and South Africa. Highlights include covering the 2016 Uganda elections, the passage of anti-gay legislation, the 2015 Papal visit, South Sudan's first birthday, the 20th anniversary of the Rwandan genocide, and many stories involving women's reproductive health rights but much more.
I also spent nearly a year reporting from Bangladesh, Cambodia and Myanmar. Highlights include covering the crackdown on secularism in Bangladesh.
I have been published with The Guardian, OZY, Sydney Morning Herald, Sun-Herald Australia, News Deeply (Refugees Deeply, Women & Girls, Malnutrition Deeply and Women's Advancement Deeply), Quartz Africa, Devex, Thomson Reuters Foundation, Broadly (VICE), NPR, Mail & Guardian South Africa, AFP, Sunday Telegraph Australia, Marie Claire Australia and South Africa, Crinkling News Australia, SBS Australia, Christian Science Monitor, Take Part, Telegraph UK, The Daily Beast, Frankie, Chatelaine Canada, Pacific Standard, and more.
I have a BA in English Literature and Modern History from the University of Sydney, and am currently completing postgraduate degrees.
I have dual Australian-Canadian citizenship and also hold a UK Ancestry visa, giving me the right to work in the UK.