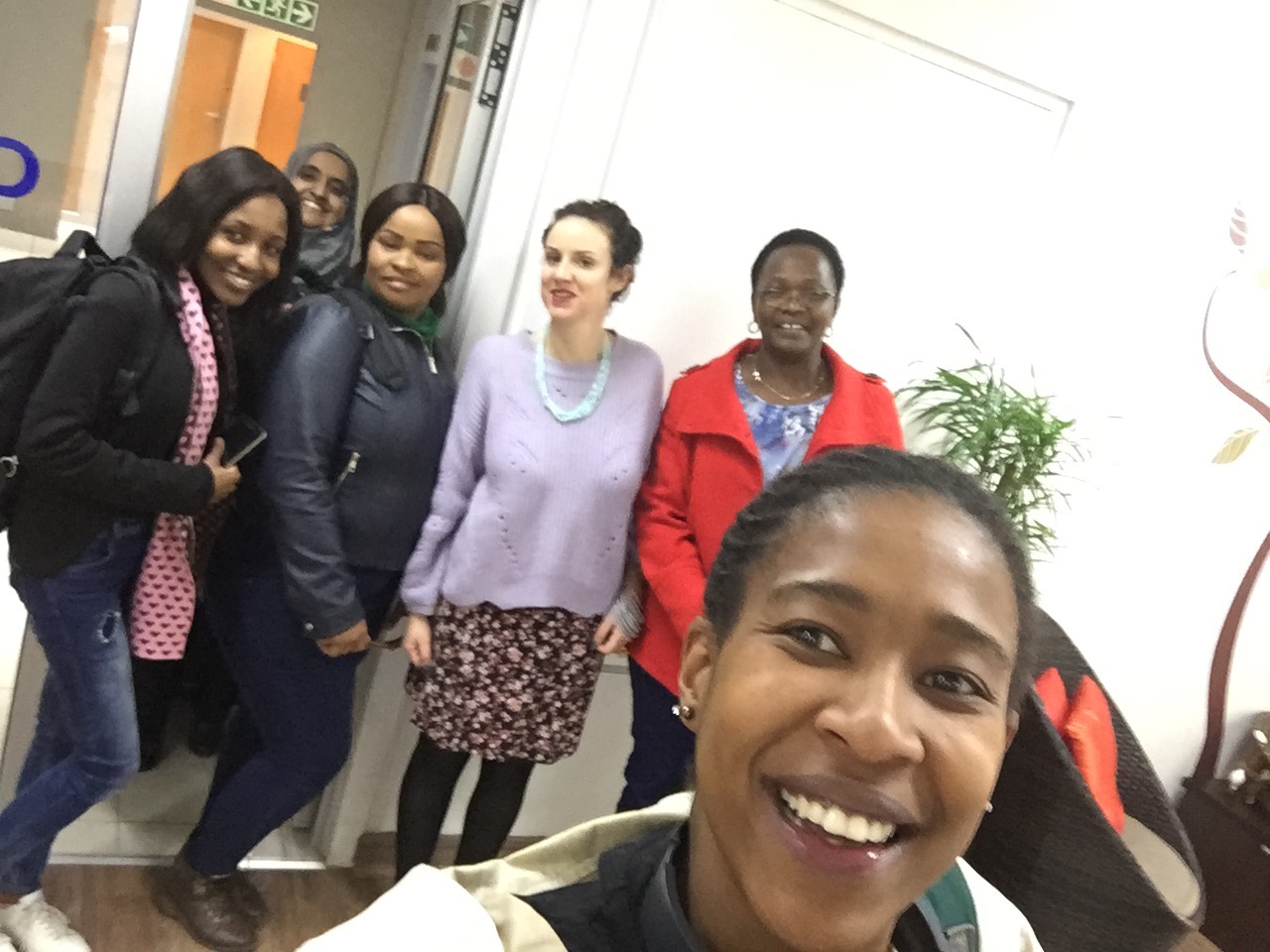 Communications and media outreach work

New Markets Media and Intelligence - placed a piece with Al Jazeera and ghostwrote a piece that was placed with the Financial Times.
CIVICUS: World Alliance for Citizen Participation (found, researched, wrote, planned, edited and commissioned 28 stories for the 25 years anniversary series to mark the organisation's 25th anniversary. Liaised with stakeholders including the Secretary General and the UN Special Rapporteur on Freedom of Peaceful Assembly and of Association. Helped media advisors place stories. Wrote and edited testimonials. Presented workshops at a workshop for communications officers from NGOs from all across Africa. Wrote a press release for the launch of the Gates Goalkeepers Youth Action Accelerator report and developed a social media toolkit which resulted in over 2,000 applications for the fund.
Media Projects Inc - put together a press kit for the organisation, which has helped them secure screenings, including one at the Bata Shoe Museum in Toronto in 2020.
SolarBuddy Australia - copywriting.
Cardinal Spin communications agency Australia - helped with media for the 40th Sydney Gay & Lesbian Mardi Gras, which included identifying story angles, successfully placing stories with Sydney and national media, media check-in at a pre-parade press conference, and on the day of the parade itself.
Aide et Action Cambodia - travelled with staff around provinces, taking photos and interviewing children for stories published with Oryx, the Qatar Airlines magazine.
Peripheral Vision International (PVI) Media - wrote scripts for short films and found and interviewed case studies for their projects in east Africa for promotional use.
Activate Uganda sports event management - handled social media and grew their followers by hundreds, created short videos, proofread a press release and pitched a placed a story in the lead-up to their main event the Source of the Nile, the first ultra trail marathon in Uganda.
Kids Club Kampala - nominated the charity for an award with Cosmopolitan UK magazine which they won and resulted in increased visibility. Advised on story angles and media placement.
Child's i Foundation - edited an annual report, assisted with social media, media placement of stories, and assisted with set-up at their annual ball.
London Legacy - helped with media outreach, placing stories in the Australian media in London, and volunteering as a fundraiser at their annual ANZAC Day and Remembrance Day ceremonies for the Australian branch of the UK charity.
Terrence Higgins Trust - worked in their London press office for a year, doing news monitoring.
I've also volunteered for Crisis at Christmas in London three years in a row, quickly building and maintaining rapport with homeless people at a rough sleepers centre.